Sunday School uses LifeWay's "The Gospel Project" curriculum. We are exploring the Bible in chronological order over a period of three years.
We start a new 3 year cycle September 2021.
During the hour class time kids:
use Bible skills to locate the scripture they are learning from
they are taught the lesson
watch a video that reiterates the lesson
play games to reinforce what they are learning.
Another important step in our teaching, is to discuss how to apply the lesson to their life.
Our Wednesday night program is called ORANGE.
Large Group
Theme Verse- Luke 2:52
Basic Truths- Wisdom, Faith, Friendship
Worship- Singing praises and monthly trivia review
Bible Lesson
Small Group
This time utilizes games and activities for:
learning our monthly memory verse
Life application
Scripture review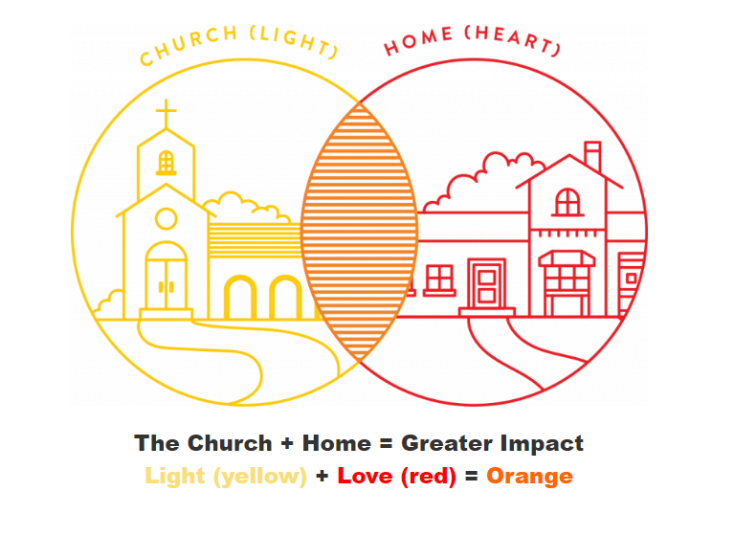 Children in ORANGE meet in the Children's Wing.
Supervision of kids begins at 5:30 PM. Any kids on campus before 5:30 PM must be accompanied by a parent or guardian.
*Pick up is at 7:00PM in the sanctuary. Parents will need to come into the sanctuary for pick up.
"Raise up a child in the way he should go and when he is old he will not depart from it."
– Proverbs 22:6